Towards UNIVERSAL ACCESSIBILITY of serviceo
Customer Service now offers the video interpretation service SVisual in Spanish sign language (LSE), in person as well as by telephone.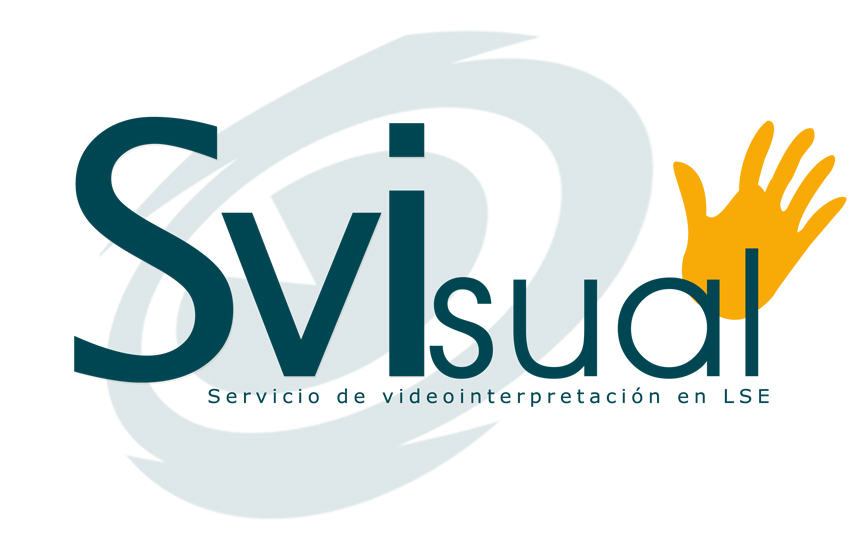 In this way, the hearing impaired will be able to contact Aguas de Murcia and manage their accounts through sign language interpreters.
This service allows an audio and video connection in real time through the CNSE foundation's SVisual platform for the suppression of communication barriers between the hearing impaired and traditional telephonic customer service by means of a sign language video interpreter.
This application incorporates, moreover, a tool for the exchange of written messages in a way that meets the needs of the hearing impaired. All this is possible thanks to the support we have received from FESORMU (Federation for the hearing impaired in the Region of Murcia), an entity which works to minimize communication barriers for the hearing impaired, and which guided us in the implementation of this project.
Access the video-interpretation service in LSE
Hours: Monday to Friday from 8:00 to 21:00
Aguas de Murcia is going a step further in its commitment to universal accessibility of service, leading the way in sustainable management where people are the key focus of our activity.

#AguasdeMurciaDISS