Aguas de Murcia in figures
 
Our main mission is efficient management of the complete water cycle, in harmony with the environment, and improving quality of life for residents in Murcia in line with our strategic actions.
We have established an innovative, social and sustainable digital management model.
Three-pillar strategy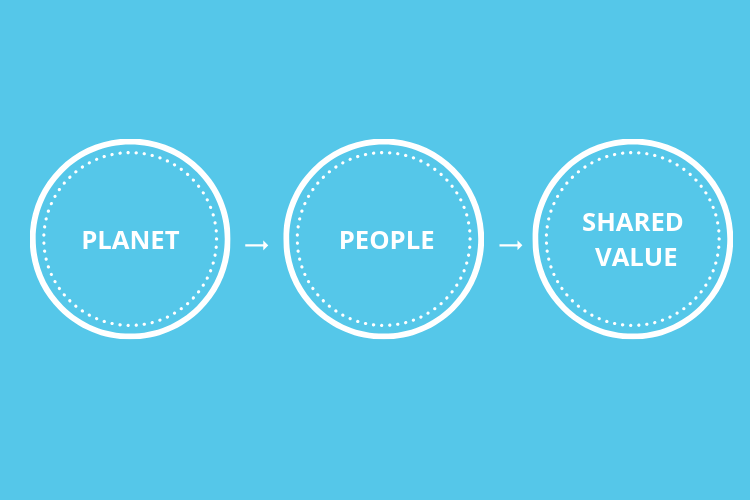 Below we present the main milestones Aguas de Murcia achieved in this field in 2020:
Districts supplied
28
Districts
Surrounding towns
55
Surrounding towns and suburbs
Nº of registeres customers
191,846
customers
Consumption
112
litre/inhab./day
Wastewater treatment plants
16
units
Drinking water network
2,223
km
Analyses
119,843
per year
OBJETIVES 2022
It is important to know what they are..
8% increase in the percentage of digital users
Improvement in the degree of customer satisfaction (NPS greater than 40%)
Compliance with Plan to Change Meters more than 12 years old
Adaptation of Public Service Office to Universal Accessibility
Promotion of Digital Invoice reaching 40% of contracts
Promotion of dialogue with community groups
Calculation of Carbon Footprint and definition of Reduction Plan
Awareness Raising and Training for all staff
Installation of new pumps that improve energy efficiency of purification, pumping, and the Contraparada Water Treatment Plant
Installation of photovoltaic panels in various facilities (Contraparada Water Treatment Plant, WWTPs, etc)
Increase in production of renewable energy
Increase in cogeneration energy (6 GWh/year)
Increase in production of biogas throught management of non-hazardous waste
Generation of 500 kWh/day in the recovery of network energy
Renewal of the vehicle fleet. More sustainable vehicles (3 electric and 3 hybrid)
Reduction of energy consumption by 1 % compared to 2021
Installation of presence-sensor lights in offices