3Ps educational campaign
¡Pipí, Popó, Papel! (Pee, Poo, Paper!)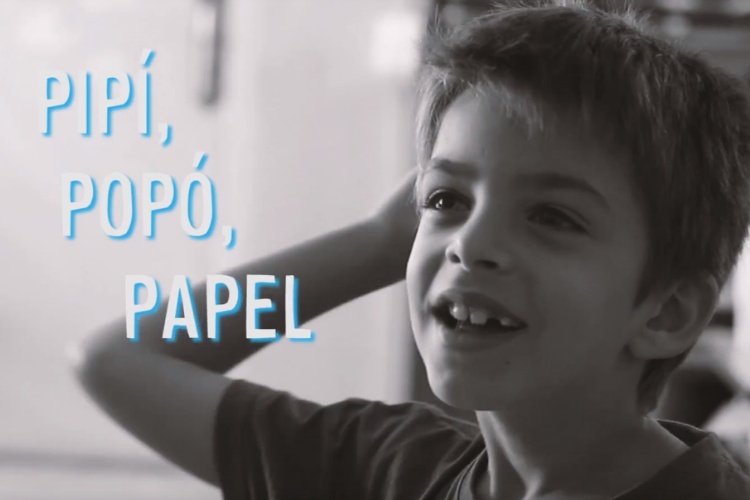 ---
Guided visits of the drinking water
treatment plant
La Contraparada
Discover how we care for water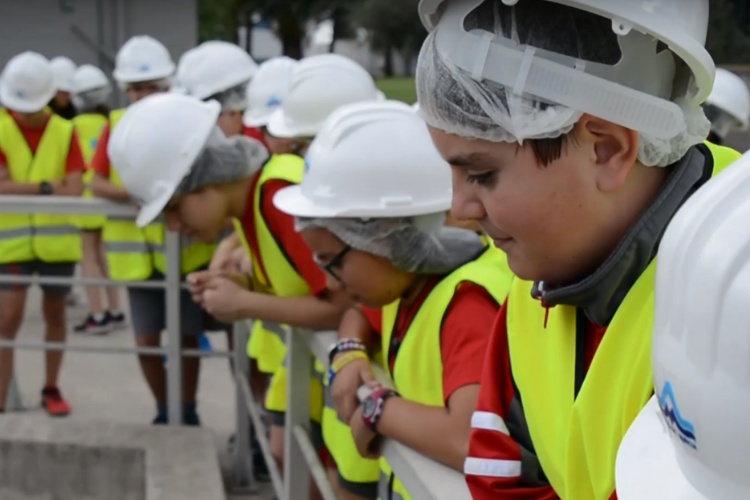 Aguas de Murcia has opened the La Contraparada drinking water treatment plant to anyone who wants to visit it, always by prior appointment. Visits are on Tuesdays and Thursdays in the morning.
To request a visit, just send us this form, and Aguas de Murcia will get in touch with the contact person to arrange the day and time.
---
Educa Río
Learn about the River Segura
The River Segura in its urban area has a variety of green areas and areas dedicated to environmental action, as well as opportunities for sport, making it the perfect setting for sport-based classes.
This programme is much more than a simple one-off sporting activity. It also includes aspects such as the values of sport, knowledge of the city and the River Segura's value to the environment, especially to water, integration and training. A theoretical activity is included, along with a mix of canoeing and orienteering activities and educational games, over three hours of intense fun and learning.
---
5Th 'Micro-stories of smart water' Literary Competition
Tell your story